Tell us your story, how did you get into the industry and what has your journey looked like thus far?
I think my story is kind of typical! I started off as a sugar baby and had various arrangements whilst being an undergraduate student! I then at some point made some friends with ladies who were escorts who kind of showed me the ropes and told me about the amazing dates all over the world they had and the opportunities to increase my personal income. At the time I didn't think much of the transition I was kind of like okay sounds great sign me up!
The rest is history really... Mia was created in 2017/2018 and now here I am! I would say I probably have been serious for about a year and half by building a proper brand and actually taking time to create a unique presence online. It takes time, you have to find yourself and I guess as I grew older I figured out what I stand for, and my style which is essential in being a successful companion. I love rimming, facials, and gangbangs.
You're based in London but have worked in a number of different countries. What has been one of your favourite places to tour and why?

London is my main base. I have only managed to tour a couple of places. These were New York and Toronto, both cities I love for different reasons, I love North America in general.  If I am honest I haven't really had much experience in touring! I wish I was brave enough to go all over the world alone! For now I very much enjoy exploring the world with the lovely gentlemen who invite me on fly me to you dates!
What are some of your hobbies and interests outside of work?

I love sports and exercise in general I was a ballerina for many years as well as a county level swimmer. So for me being active is just natural to me. You will often find me at Pilates, tennis or just in the gym trying to grow a booty!
Having studied at Sotheby's Institute of Art I have a keen interest in art, I am a big fan of Henry Moore and Jean-Michel Basquiat. I must say I am also a HUGE fanatic of fine wine and just recently completed a certificate in level 2 wine tasting my favourite ever wine has to be Chateau Calon Segur…delicious!
As sex workers we face a number of challenges in our line of work. What is one issue you care about and how do you think your clients can help sex workers?
I think the main issue the assumption that if you decided to become a companion you must only be doing this because you lack ambition or drive. I think this is very untrue to be able to be successful you must be good at being able to handle multiple roles at once! I do admin, digital content and much more. In fact I also have a side business that I am working on and I know this is very common amongst my colleagues. Kind of drives me crazy listening to friends or society about the assumptions of all sex workers. I think companions are some of the most hardworking individuals you can come across who genuinely care about having wonderful interactions with people from all walks of life.
I think it is important for people to be mindful that companions have all kinds of diverse backgrounds and do what they do because they love people!
What weird food combinations do you really enjoy?
Omg! I love cucumber with sriracha chilli sauce! It's like the best low calorie snack ahaha.
What is one of your guilty pleasures?
I am the cake QUEEN....give me all the cake honestly I live for Japanese strawberry shortcake or red velvet cake if you are having trouble locating the shortcake (Hint hint).
What has escorting taught you about sex and human sexuality?

Well firstly sex is a very small part of a relationship, an emotional connection is so much more important! Anyone can do the physical aspect of sex, that is not hard. What is more complex is being able to create a special bond where a genuine connection is felt by both people in the moment. This for me is most important and I have learned to listen to people in the bedroom through their actions and words as well as just being able to listen and make sure they feel they are being heard.
We as humans crave a physical touch but we also crave a connections which is why I think the gentlemen who see me choose me, I work hard to make sure there is always a memorable moment.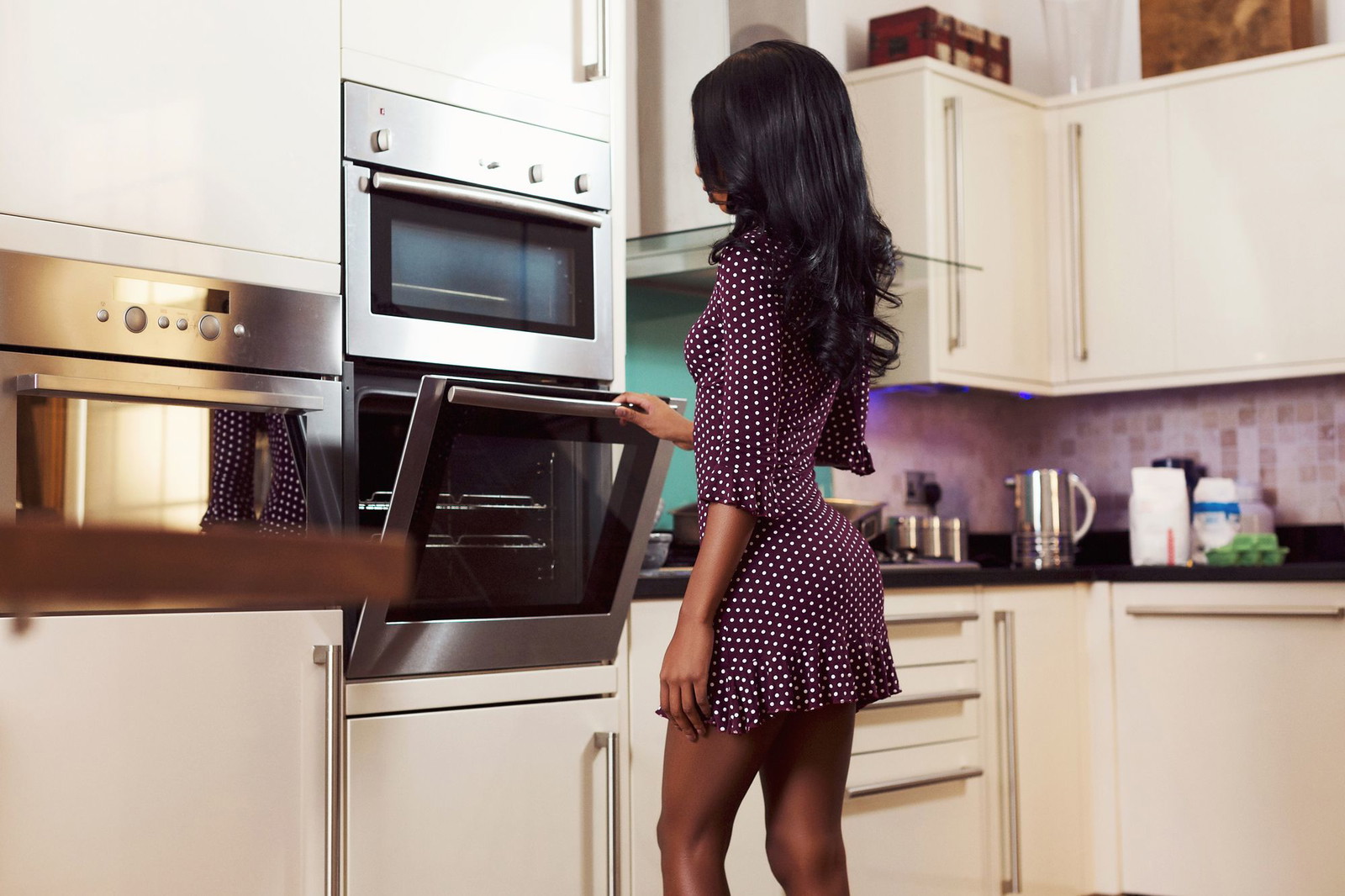 What's your one go to piece of advice for workers just starting out?
Definitely answer your emails and stay on top of admin! In the beginning I used to answer my emails every couple of days and miss so many dates!  You have to get good with communication as that's how your business grows and you connect with others. Definitely do not worry about what other girls are doing! I kind of try not to compare it is silly as everyone is saying whatever they feel that fits their branding. Remember always be yourself.
What would be the title of your memoir?

The frisky ballerina
Is there anyone in the industry you consider a role model or someone you looked up to when you first started your journey?

I definitely think my long term friend and college Billie Farlow! We connected years back and I saw her story and journey and I was inspired. I feel she really shows her authentic self through branding whilst remaining classy and sophisticated.
She really thought me that you should create your own trend within the sex worker space and be confident in yourself.

My favourite restaurant is: The outside seating at Scott's restaurant for lunch and a romantic dinner at Cut 45 park lane.
I know the best spot in town for: Wine (Lets grab a drink!)
My perfume is: Baccarat Rouge 540
My ideal date would be: A weekend getaway to Tuscany tasting all the lovely wines they have to offer.
Want to meet Mia Dixion in the flesh? Head over to her Tryst profile!
---