Tell us your story, how did you get into the industry and what has your journey looked like thus far?
I had my sexual awakening in my first year of college. It made me realise that I enjoyed sex a LOT more than I thought I would. It was a bit of youthful stumbling that led me into being able to be paid to do one of the things I enjoy most in life.
My journey thus far is kind of fun and funny because I am still exploring my sexuality so I have found myself dabbling into BDSM and I am absolutely loving it.

I read in your bio that you pour/cast bronze! Can you tell us a little about how you got into this and what some of your other hobbies and interests outside of work are?
During a holiday break in college I took a trip to London and there I made friends with a tight knit group of artists that had access to a local foundry. They asked if I wanted to try my hand at it and wouldn't you know, I was a natural at it. I fell completely in love with the art form. While I was there, I spent every possible moment in the foundry, completely absorbed in the craft.
I have a bit of a green thumb! I tend a small raised garden in my backyard. I often grow much more than I could possibly consume so I often find myself giving it away to the neighbors.
Traditional art is my first love and will always be my main creative outlet. I usually stick to graphite, india ink, and bristol paper. I sometimes extend to acrylic paintings when I feel like having an extended project.
Once everything is settled down and safe, I would like to take up swing dancing and Lindy Hop! I've always wanted to learn since I was a kid.

As sex workers we face a number of challenges in our line of work. What is one issue you care about and how do you think your clients can help sex workers?
As you can tell, I'm black. An issue people are uncomfortable speaking on is the rates and treatment of black sex workers in comparison to our non-black colleagues. It's an issue that I am passionate about understanding and ultimately dismantling. I would like to see my fellow black providers being appropriately valued for their time and labor. With a strong community effort, I would like to see a significant change in the near future. Clients can definitely help in their own way! Expand your tastes and dating habits to include black providers. You will be pleasantly surprised to see what you have been missing out on.
What's one thing about you that surprises people?
Because of my soft exterior a lot of people would not know that I have a primal love for rock music, mosh pits, and crowd surfing!
I have been seeing bands since I was 14 and I grew up wearing pit bruises like a badge of honor!
What has working as a sex work taught you about the world?
People desire emotional intimacy, skin contact, and validation more than they realise. People from all walks of life and backgrounds seek out our services. Everyone craves touch and needs to feel valued. To feel wanted. It's something that I really enjoy giving people.

Is there anyone in the industry you consider a role model or someone you looked up to when you first started your journey?
Yes!! Billy Farlow, because she is so well rounded, impeccably dressed, and very funny!
Madame Caramel, because she is a kind and benevolent woman yet fierce and otherworldly. A flawless woman that commands a room with ease.
Anna Nicole Smith! She walked so we could run
What is your go to piece of advice for workers just starting out?
Remember that this is for YOU! No one else. Do what makes YOU comfortable. Do what keeps YOU safe. Do not allow others to set your pace, that is for you to decide. Don't forget that you chose this to have a better life. So grab it with both hands!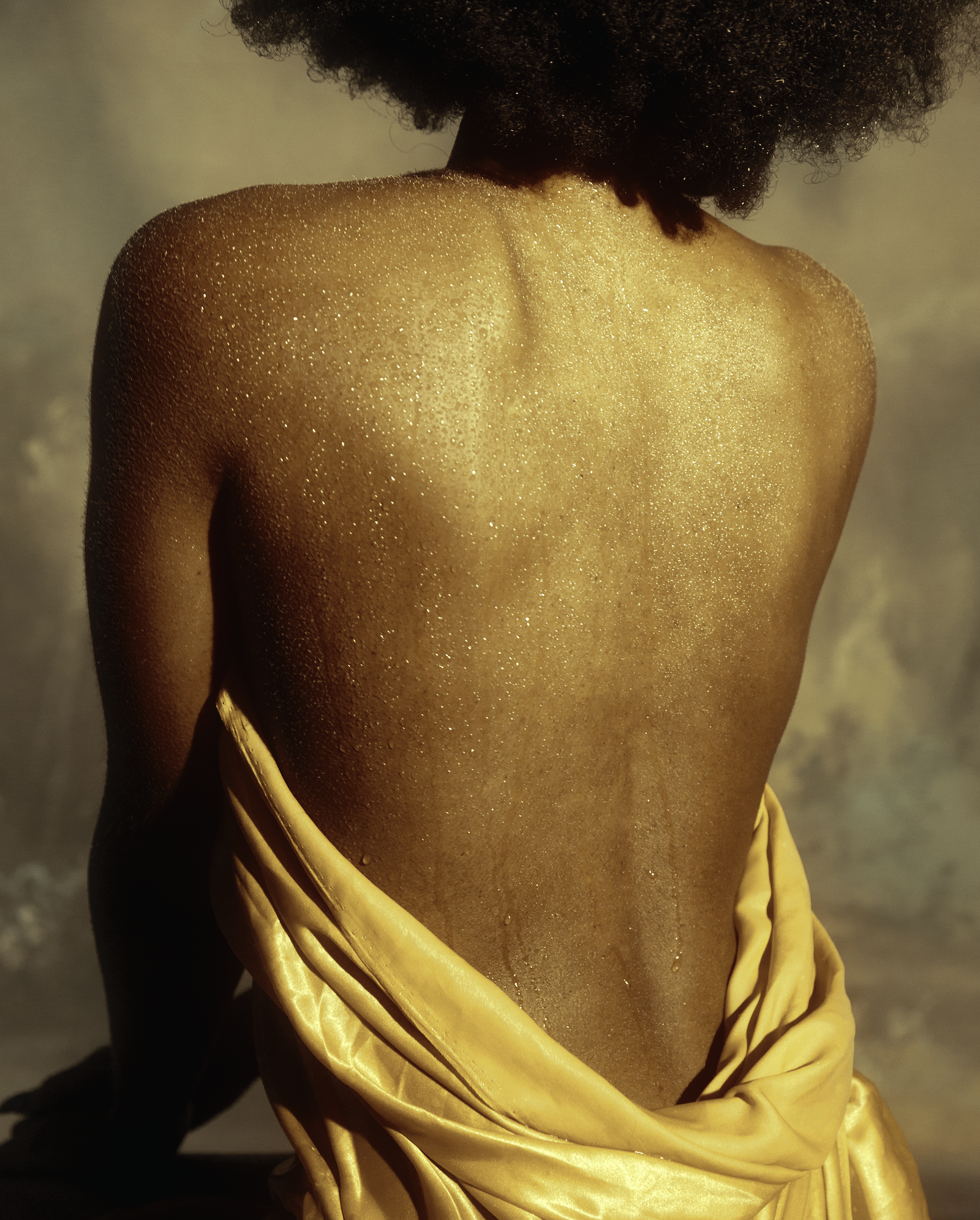 A movie I can watch over and over without ever getting tired of: Guardians of the Galaxy
My favourite restaurant is: Kurisaki in Los Angeles! Best sushi I have ever had in my life.
My favourite lingerie label is: I don't have a favorite. I pick whatever appeals to me. Is it cute? Is it sexy? Is it fun? Does it make me POP? How I look and feel is far more important than what name is on the tag.
My ideal date would be: A fun activity like a sporting event or a concert/festival. Followed up by a nice dinner. Topped off with rambunctious time alone.... Or Disneyland!
If you were going to buy me a drink, you should order a:
Wine: Cabernet
Mixed: Gin and Tonic
Fun: Shirley Temple
Want to meet Winnie Elle in the flesh? Head over to her Tryst profile!
---